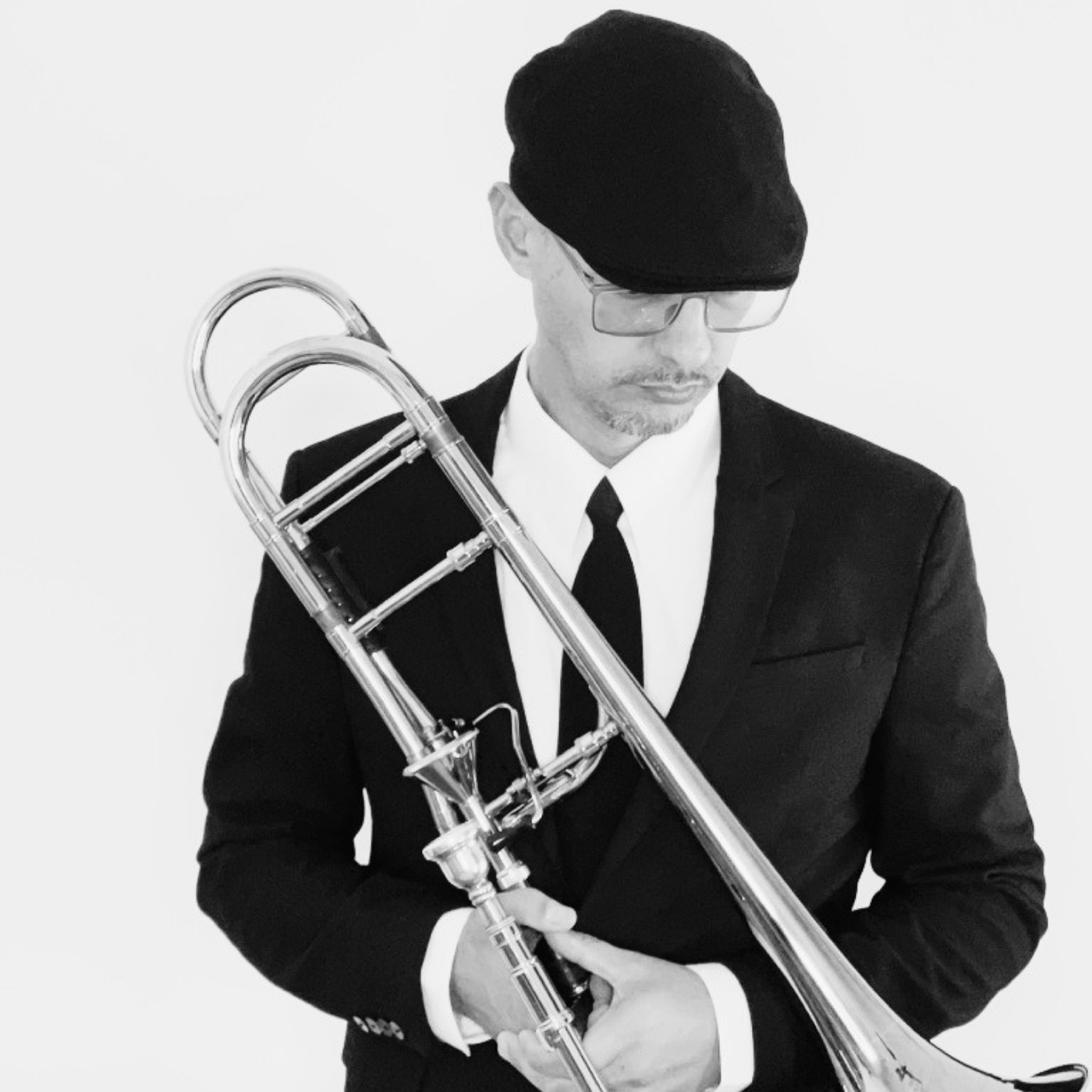 The trombonist, composer, arranger, and audio engineer, Félix O. Rodríguez, was born in Santurce Puerto Rico in 1976. He began studying trombone in the seventh grade. The following year, at the age of 13, he began playing with la Orquesta Creación. In which his father was a singer.  That's where his passion for Latin music begins.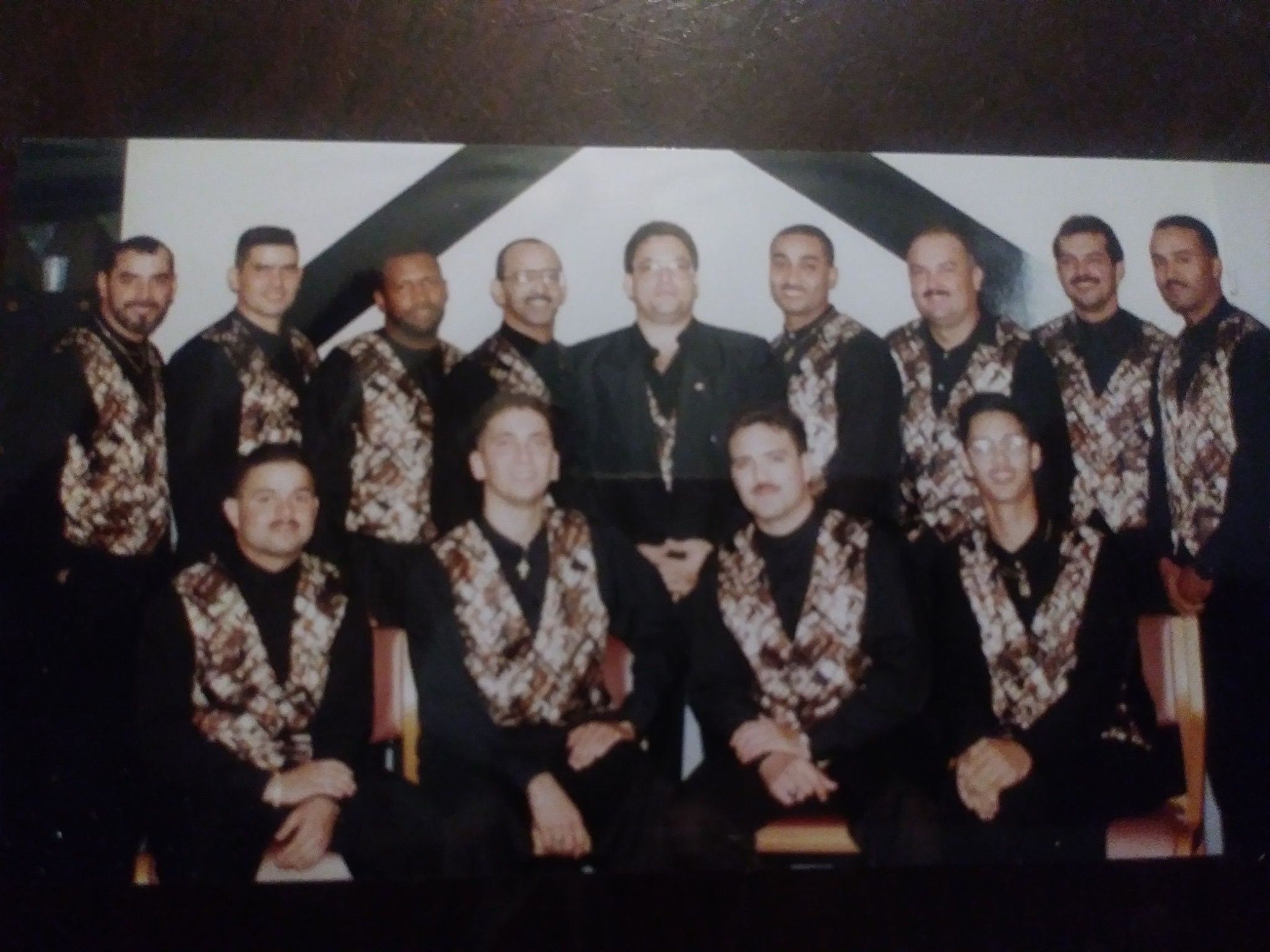 In his high school years, he began playing trombone with la Orquesta Innovación. He also begins to arrange music for the orchestra. 
In 1995, he enters the University of South Carolina. There he studies trombone and music theory. Upon graduating from college, he is commissioned as an officer in the United States Army.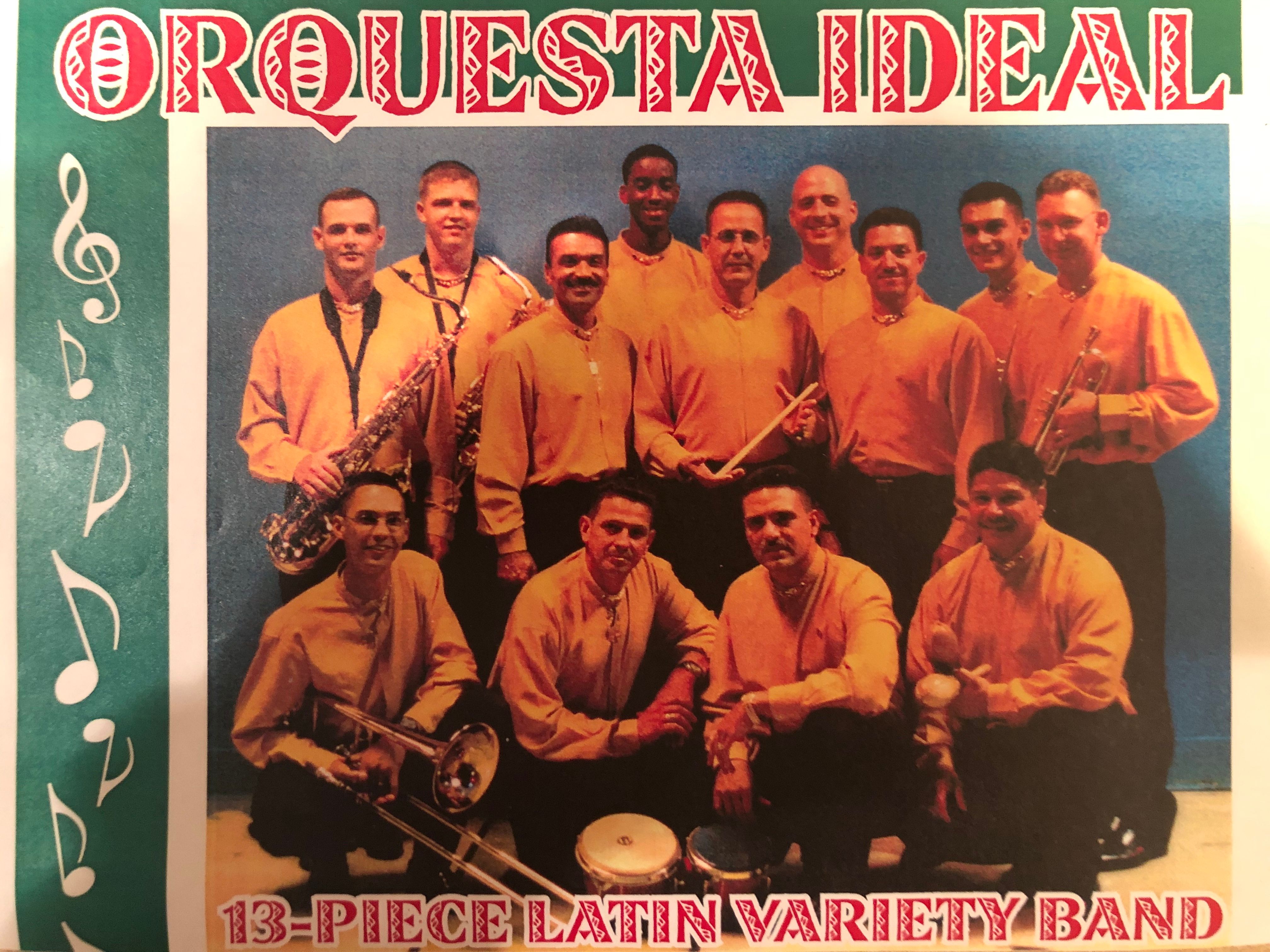 In 2001 he starts la Orquesta Ideal with his friend Fernandito Rentas. From 2001 to 2008 he serves as trombonist, arranger, background vocalist, conductor, and sound engineer in the orchestra. For the rest of his military career, he finds ways to play with orchestras, bands, and local groups wherever he is stationed.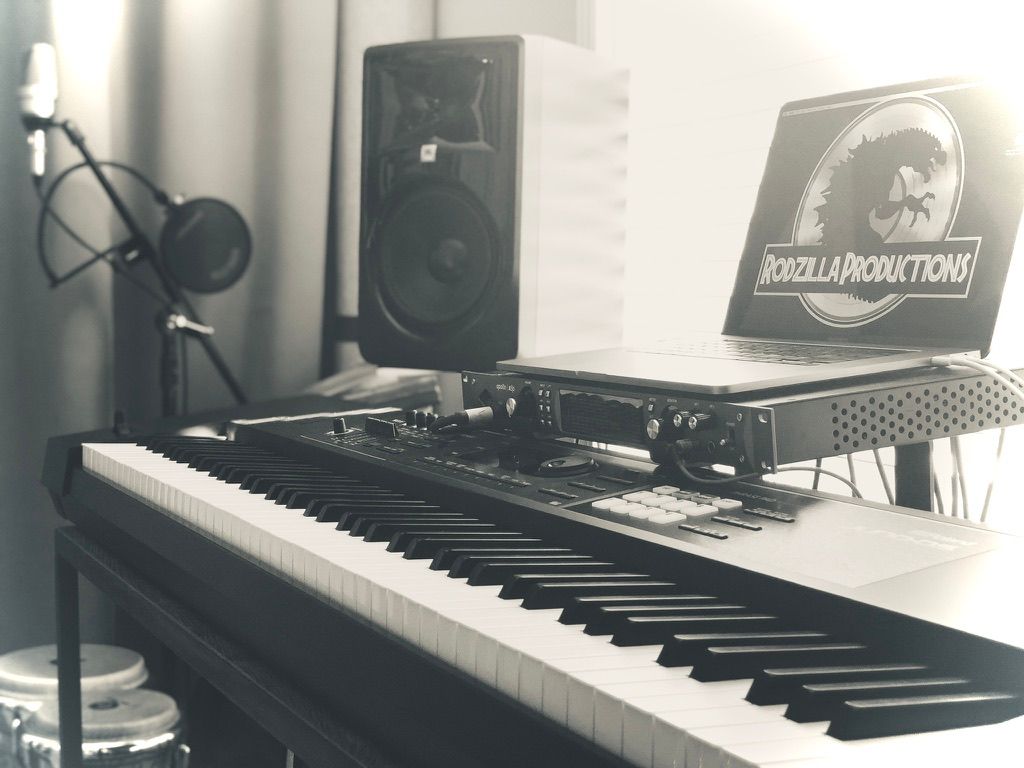 In the final years of his military career, he begins a program in production, mixing, and mastering with the Berklee College of Music. Upon retiring from the Army and graduating from Berklee in 2021, he begins his professional career as a musician, composer, arranger, and audio engineer.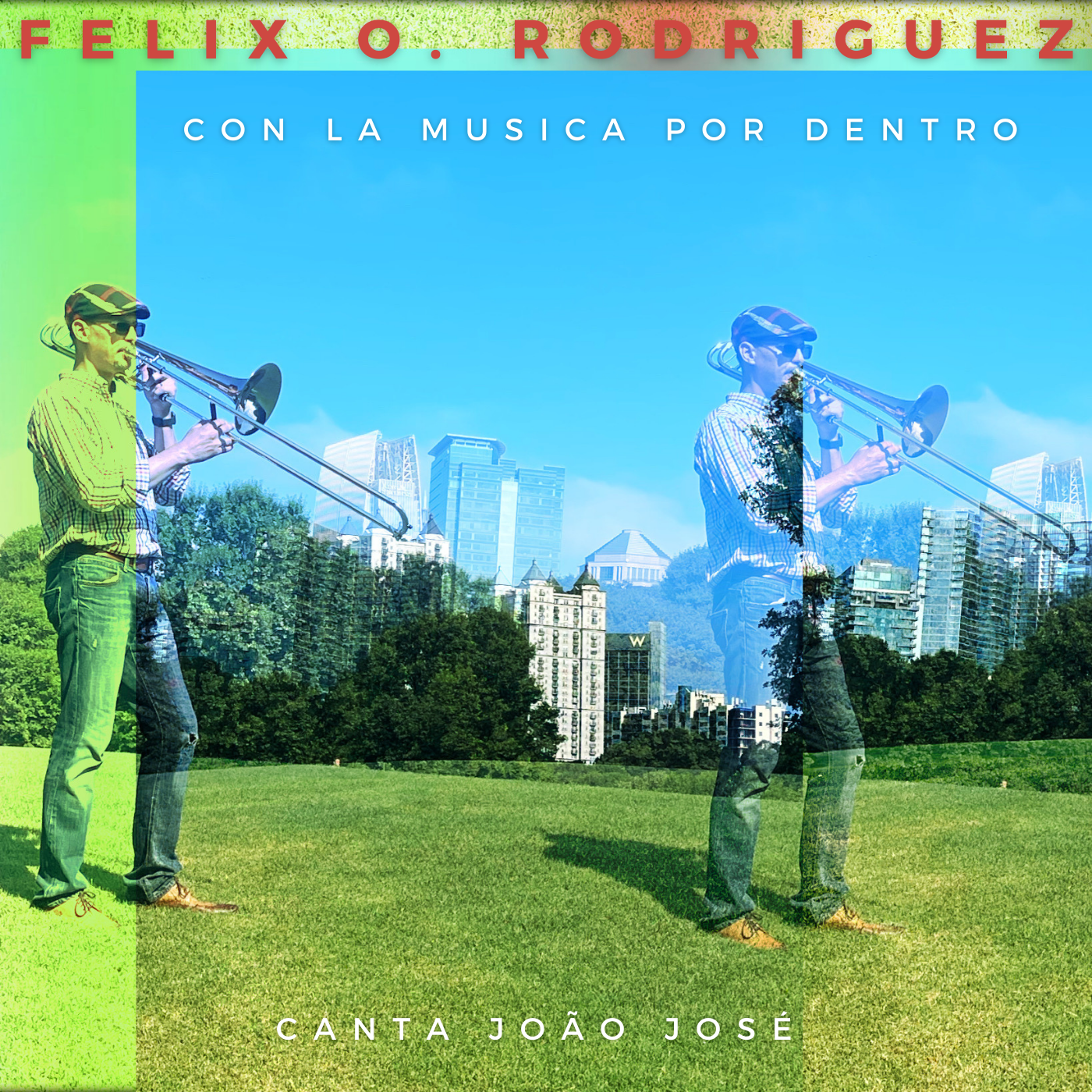 In September 2021 he releases his first production, an EP titled "Con La Música Por Dentro". The EP features three songs of modern salsa. 
Currently based in Atlanta, he is a trombonist with several bands, including the Atlanta Show Band and Ritmo Con Clave. He continues to produce new music.